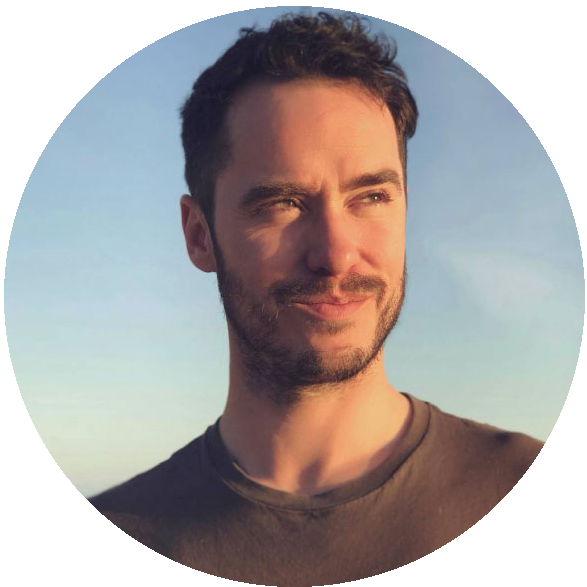 Working to make technology simpler, more beautiful, and more alive.
A holistic and empathetic designer, skilled in all facets of UX design, with a specialty in visuals.
I have a knack for diving into complex challenges in a wide variety of platforms and industries, forging new tools along the way.
Most in my element when collaborating with cross functional teams of passionate people, working shoulder to shoulder with engineers, designers, and researchers, building world class products to ship.